Cluster members
SA&AM Cluster membership is open to sole proprietors, natural persons operating as civil-law partnerships, corporate bodies and non-corporate organisational units having legal capacity.
To join the Cluster, prospective participants must submit respective membership declarations, i.e. the SA&AM Membership Declaration for businesses or the SA&AM Membership for business-support institutions and research units, universities and other organisations providing R&D services.
All members must observe the same SA&AM Cluster Regulations.
Current Cluster members include:
automotive & advanced manufacturing companies;
business support organizations;
research units and universities.
ZF Automotive Systems Poland

2KMM®

5sAutomate

Aalberts Surface Technologies Heat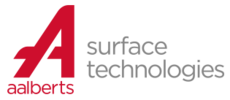 Accenture

Adient Seating Poland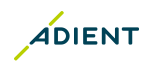 Aiut

Aktrion Automotive Poland

Amister

APA

Artificial Intelligent Robots Poland (Mapro Poland)

ASD Systems
Astor

Autonomous Systems

AWECO Polska Appliance

BeGC Polska
Bitron Poland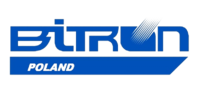 Blumenbecker Engineering Polska